"Hi, my name is Donna"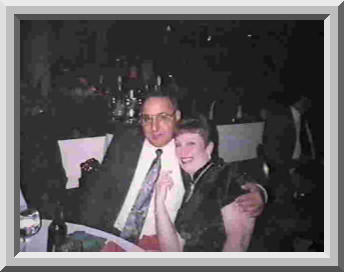 My husband just made a homepage so I thought I would give it a try. I have learned so much surfing the net that I want to share it with you. But first, here is a picture of my husband,
Lou and I.
---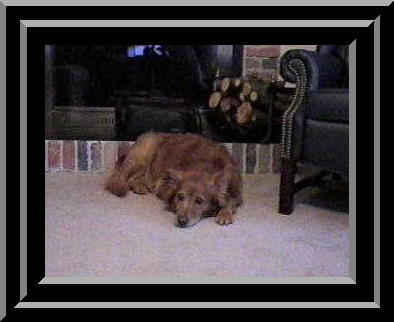 My Baby
Teddy,

Doing What He Does Best, Nothing!!
---
Here Is My Son,
Joe, age 21

He is an EMT Instructor



"EMT PRAYER"

GOD ... Grant me the ability
to give emergency care. With skillful hands,
knowledgeable mind, and tender loving care.
Help me deal with everything, when lives are on the line. To see the worst, administer aid, and ease a worried mind.
So help me as I go today, accept what fate may be.
Touch these hands, use this
mind, help this E.M.T.
Amen.


---
My Nephews
Kevin age 13
---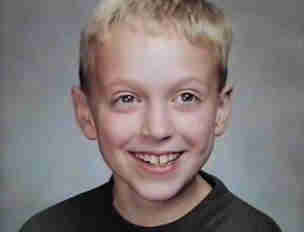 <---Steven age 10



---
Here is a picture of the people I work with in the Quality Control Lab. As you can see we do have some fun.
Visit my friend,
Helen's Homepage
---
A very special friend sent this to me.
Thanks Helen



My Help Keys
---
"Here Are Some Fun
Things To Try"
Free Plates Click Here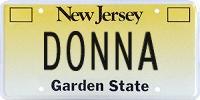 ---
"My Favorite Poems"
This is somthing that is very important to me click
on banner to find out more
Visit My Husband Lou's Sites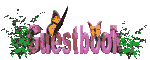 My very first award
Thank You
My second award
thank you
Thank you
April



<---BEGIN Hardloves webring code-->
This Hardlove`s Magic site owned by Donna.
[ Previous| | Next | Next 5 Sites | Random ]
If you would like to join get the info.